Burger King's Black Halloween Whopper - Yuck or Yum?
Posted by Dil Gillani on Wednesday, October 28th, 2015 at 12:00pm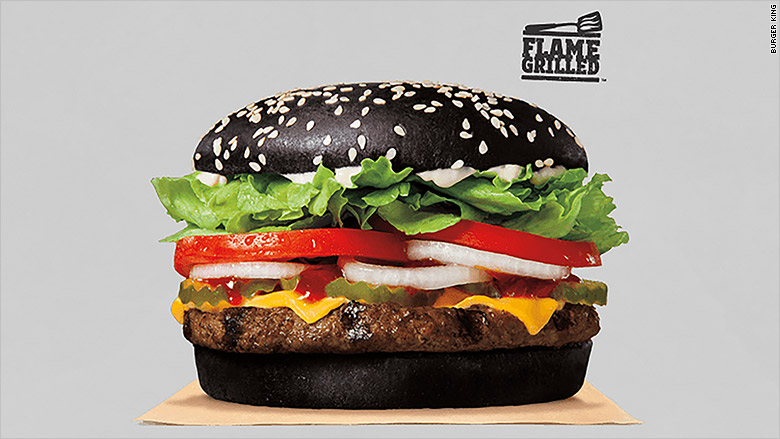 This year for Halloween, Burger King released a special limited time remix of their most famous burger. 
It's called the Halloween Whopper. The only difference between this Whopper and a classic one is that this one has pure black buns! While it may look absolutely terrifying to some - burger king claims that the bun is black because it's baked with A1 steak sauce cooked right into it. Supposedly this bun is packed with flavor and gives the Whopper an extra zing!
What do you think? Tell us in the comments below how you feel about this limited edition Burger King Burger!