Young Writers Gaining Recognition at Showcase
Following the Young Writers Roundtable series, which allowed students to meet with professional writers and ask them questions about their careers, now comes the Young Writers Showcase, presented by Borough President James Oddo. The event will take place on Friday, April 17th at 7pm at the College of Staten Island.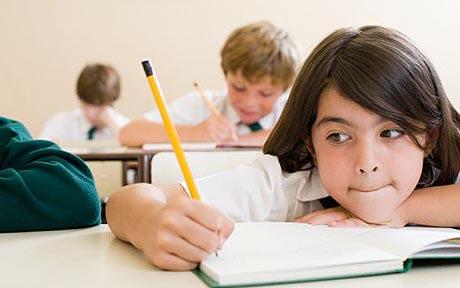 At the conclusion of the Roundtable series, students were asked to submit writings of their own. The showcase is meant to recognize those with exceptional talent and to encourage them to continue writing as they grow. The Borough President likens the talent of young writers to the skills of young athletes or artists, believing writers deserve the same recognition. "I believe events like this can help promote good writing, show its importance to society and highlight the ways in which it benefits a young person's career," said Oddo.
The showcase will feature short readings from selected students, as well as a few special guest appearances. The event is free of charge and open to all.