Gillani Homes Agent Testimonials
Gillani Homes Professional Testimonial Video
Gillani Homes Client Testimonial Video
Client Testimonials
Testimonial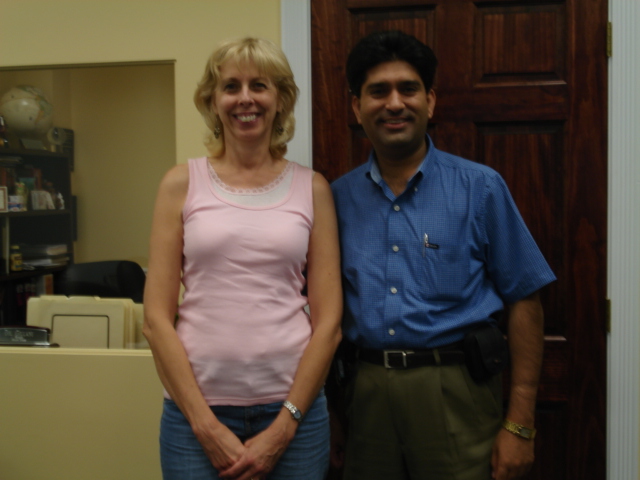 Testimonial
Dear Dil,

I want to thank you for the excellent job you have done on my recent home sale.

I have worked with plenty of agents before,although always on the buying end,and you are the first I have been pleased with. The discount agents very nearly lost a house for me due to their neglect. The full service agents were concentrating on their commission and not on what I specifically stated I wanted.

I had interviewed with other real estate agents on staten island before choosing you to help me sell my home in Mariners harbor, staten island. none of them came across nearly as knowledgeable as you did, and as our dealings went on , I saw your professionalism repeatedly. You are honest, more than competent, and 110% reliable. I have a level of confidence in you that I had not imagined feeling.Handing over such a "responsibility" as awsome as the "sale of my first home" to someone else wasn`t easy for me...but, you minimized that apprehension and made my journey into the unknown as stress-free as possible.

I would recommend you to my family and friends without hesitation.
Janet Blake, Pond Way, Mariners Harbor
Testimonial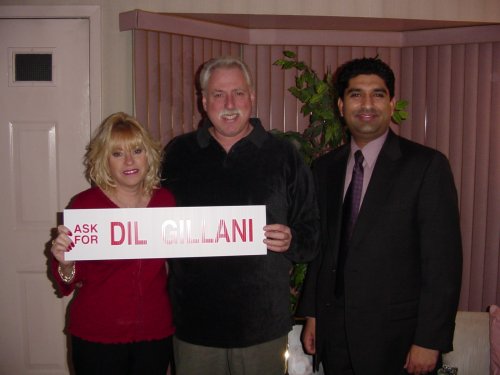 Testimonial
SOLD FOR 95.3 % OF THE ASKING PRICE

I just wanted to write a few words of appreciation for your staff member Dil Gillani.From the very first day that I met with Mr.Gillani he had made me feel like I was his first priority.He went out of his way to calm my many fears about selling my home on Staten Island after 40 years.

He answered all my questions even if they were a little silly.He always kept in communication with,stopped by the house to explain to me step by step everything that was going on.He shows respect and is courteous which in this day and time seems to be forgotten virtues.I will highly recommend Mr.Gillani to anyone I hear that is thinking of selling their home.
Lorain Parisi, Roe St., West Brighton
Testimonial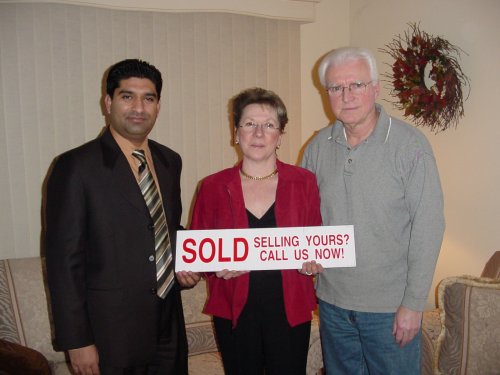 Testimonial
Letter of recommendation:

This letter is to inform you that prior to Dil Gillani my house was listed with YHD,FOXTONS.They spent a total of 6 months trying to sell my house.

while I was searching the internet for a real estate agent on staten island, I came across www.GILLANIHOMES.com.I made a call and spoke to Mr.Dil Gillani and explain my situation. within a couple of hours we came up with a game plan and he started a very aggressive marketing campaign that blew anything away I had ever seen. Within a month I had an offer on my house and I was amazed by how he negotiated on my behalf and fought for every dollar. I could not have wished for a better realtor. He changed my mind about the whole industry in a positive way.

Respectfully Submitted,
Israel Rodriguez, Snug Harbor
Testimonial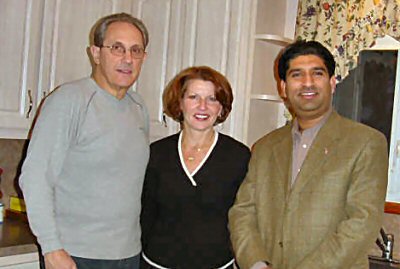 Testimonial
SOLD FOR 98.4 % OF THE ASKING PRICE...

I just wanted to say thank you for everything. In you, I not only found an excellent,hardworking realtor but a friend.

I was undecided in the beginning if this journey of selling of my house on Staten Island is even what I really wanted, and you stood patiently by. You never pushed me to put the house on the market but you did speak to me as a friend and helped me realize that it was too much house for me to handle.In the entire time that I have known you, you have made wise decisions and wise suggestions, regarding the sale of my house.I am very happy that I chose you to handle this real estate deal.I trusted my instincts with you.I interviewed a half a dozen realtors but you were sincere and genuine in your initial approach and then your follow through, that really means a lot when you are dealing with people.When I moved out of state you took on a lot more than most would have.I appreciate all that you have done for me, especially now that I have finally closed on my house. I am sad that I have sold my link to Staten Island NY but it was for the best and you did very well getting me a great price. Thank you.
Elizabeth Cienki, Saint Pauls Ave.
Testimonial
SOLD FOR 98.8% OF ASKING PRICE...

What can we say about Dil Gillani? He marketed our home tirelessly and took advntage of every method available to get it noticed by potential buyers on Staten Island. Dil was very energetic and did not rest until he was satisfied that he had been able to secure the best deal for our home.

Would we recommend DIL to sell your house? You BETCHA!

Would we hesitate to use DIL again? Not at all

Thanks, Dil for your hands on approach, great effort and skillful dealings!
Dale & Anne Koster, Annadale
Testimonial
Testimonial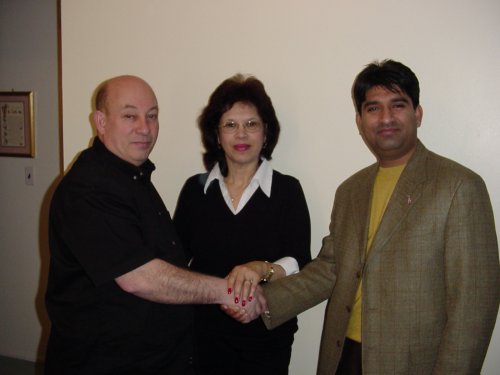 Testimonial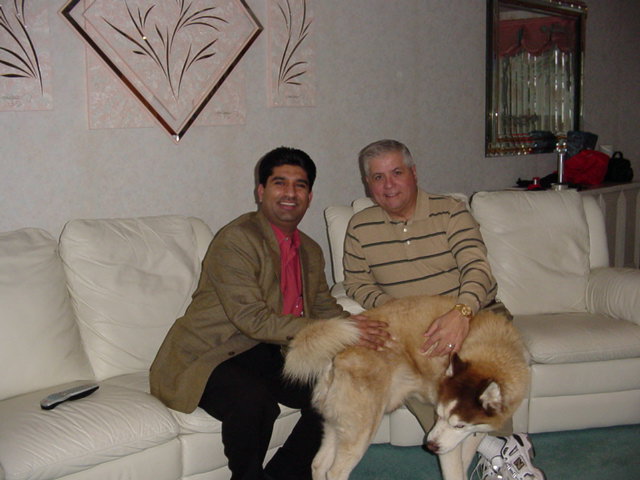 Testimonial
SOLD FOR 95.7 % OF THE ASKING PRICE...

After 5 years living at my house on staten island, I decided to sell it and move. It was a very difficult decision for me, because it was the first time I was selling a house.The first thing I did was to bring five different real estate agents on staten island to compare their qualifications. I listened and asked questions to all the agents. It was time to select the real estate agent that will sell my house.

It was not hard at all to pick Mr. Dil Gillani over the other four agents.Mr.Gillani's presentation was exceptional. Mr.Gillani showed me the great knowledge that he has of staten island as a real estate consultant .He came to my house fully prepared with all the anformation to share with me about selling a house. In the past, I had made some bad decisions, but with Mr.Gillani no doubt I made the right one.

Dil's dedication and professionalism to his job and his clients is remarkable. Thank you Dil for a great job.

sincerely,
Jose Veras, Union Ave, Mariners Harbor