Jayne D'Aquino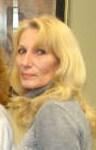 I jumped at the chance to work at Gillani Homes .. a company that combines positive attitude with experience and knowledge. I am so happy that after several years of working in various realty companies that I have found a real estate home where not only do we care about our customers we care about our colleagues as well.
Vivian Kokkinos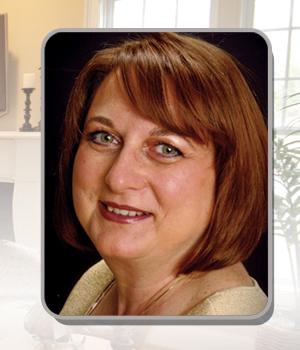 "I started working with Dil when he was working as a real estate sales person with a team of other agents which worked with him to handle his overflow of buyers and sellers. When he opened his own real estate sales company, Gillani Homes, I naturally followed him to his new company. Dil is a dream broker to work with. True to the initials of his name he is Dependable, Innovative and a Leader in the industry. I would highly recommend Dil not only to clients to market their property for sale but also to agents as Gillani Homes is the company to hang their license with on Staten Island. Everyone in the real estate industry should talk with Dil Gillani and find out for themselves why working at Gillani Homes would be the best thing they ever did to advance their real estate career!"
Joan Coogan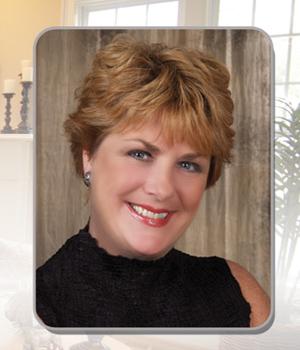 I joined Gillani Homes a year ago after beginning with a small brokerage, then going on to two large companies where I became lost in the office shuffle. I am averse to the coffee klatching and complaining (typical in a large office)–negative energy and what a waste of time! I have known DilGillani for quite some time and was always impressed by the positive aura surrounding him.
Dil, our leader, has shown me the way—positive energy, leadership, enthusiasm, always finding a way to accomplish greatness, and always a kind word of encouragement. I am greeted by a happy smile when I enter the office, and the teamwork at Gillani Homes is evident–we are there for one another.
Andriana Lewinsky

Dil is a genuine person and teacher at heart. Real estate aside, he is always contributing to the greater good of the community, helping along everyone he meets. I have personally known Dil since 2005 and have been fortunate enough to not only have been trained by him but to have developed a friendship with him that will last a lifetime. Rather than tell you about my sales record, I would rather tell you about a person who will help you realize that you hold the key to your own success in this business… or as Dil puts it: "When you are ready, the teacher will appear."
Albert Altadonna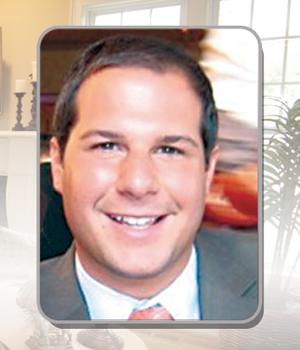 If you are looking for a broker to work with I would refer you to Gillani Homes. There are many reasons why I chose to work there but the main reason is because of Dil Gillani. Dil is the most enthusiastic person I know. He really loves what he does and it shows. Within a few minutes of talking with Dil I felt very comfortable. He has always been available for my questions and has really taken a personal interest in ensuring my success in the business. Lastly, and perhaps most importantly, Dil is honest and straight forward.
Rosemarie Barba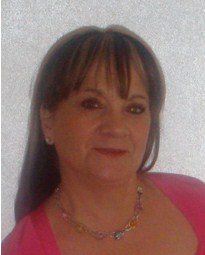 One of the reasons for joining Gillani Homes, may have been the warmth that I felt when I first came into meet with Dil. After working with another real estate for justabout 7 years, before trying on my own as a broker for two years and having a Broker who was a great person to work with and made his office comfortable and easy to work for, It was hard to find the same feeling again. But I felt the same warmness when I spoke to Dil. I feel when you are not happy somewhere you do not work to your potential wether it's on your own or working for someone.
When I met with Dil for the first time and walked into his office I felt a similar feeling as I did when I first started in the business. I do believe when you are happy and comfortable you do seem to work to your full potential.